1 tag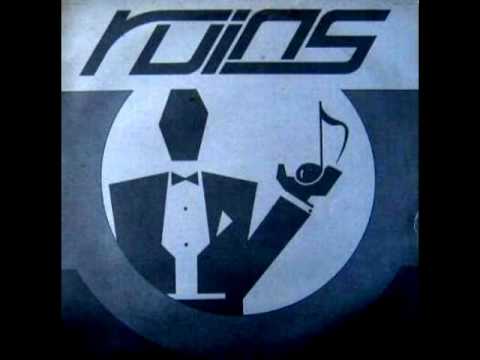 Watch
You Can Apply! www.tokamak-art.net Deadline is MAY 15 
Harald Grosskopf - Earth
Piero Umiliani - "Signaux Morse no....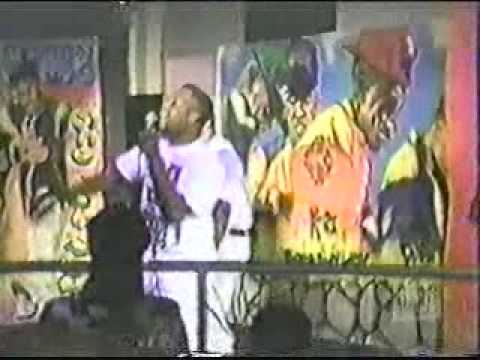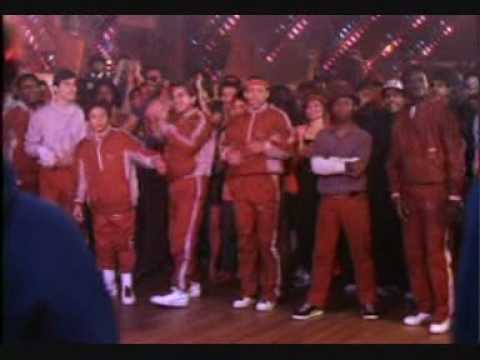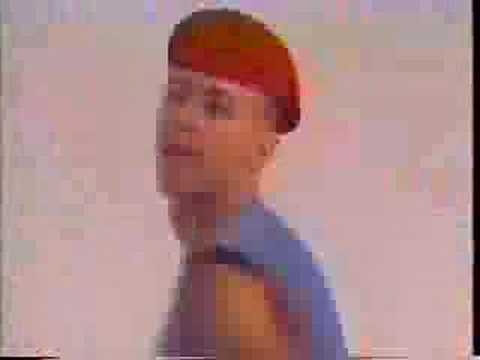 "So Young..." February 27th Complete Playlist
Glory – "Guess What Groove This is" Love of Life Orchestra – "Siberia" catherine ribeiro + alpes – "ame Debout" Apollo – "Fragment 1" George Garside – "Mind Over Matter" Fats Comet & The Big Sound – "Bop Bop" Amin Peck – "Girl On Me" Controlled Substances – "Gleaming Towers" Linda Perhacs – "Moons and Cattails" Slits – "Earthbeat" Linear Movement – "Five Faces" Cerrone – "Give Me Love" Yan...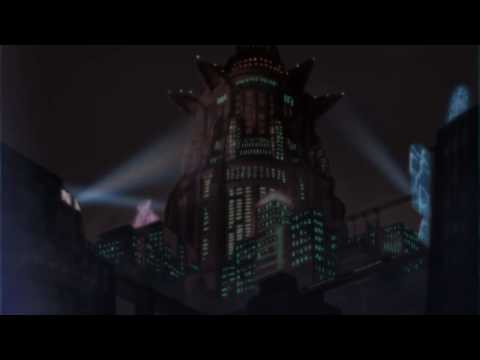 "So Young..." February 6th (In)Complete Playlist
Not in this order and so much more… Deekay Jones – New York New York Colourbox – Breakdown Beethoven – Sonata no 19 Two Man Sound – Que Tal America Montauk – Magic Wild Style soundtrack (various) Gino Soccio – Dancer Gary's Gang – Lets Lovedance Tonight John Davis and the Monster Orchestra – Love Magic Download HERE (Archive, "So Young + So Hot, So Young + So Cold" on left hand...
Ivy Meadows & DJ Pompeh Exclusive LIVE SET
Ivy Meadows & DJ Pompeh Exclusive LIVE SET on So Young + So Hot tonight 7pm - 9pm on www.newtownradio.com We are alive and well.
Dances of the Pessimism
Open publication - Free publishing - More booklet SOMEONE WHO READS ITALIAN PLEASE CONTACT ME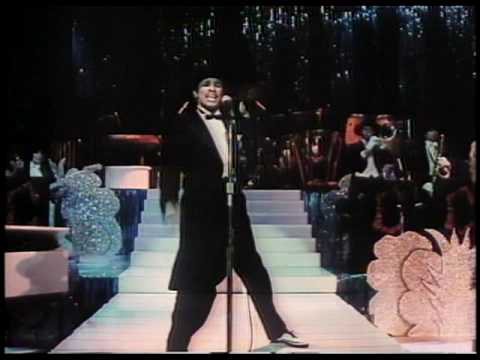 Plainspeak
Plainspeak — Aaron Roche with Tim Hinck 2010  released on Sounds Are Active A brief summary of a reaction and relation: Each song is like a distinct sentence in a memorable conversation; the kind of late night connection that is formative. With the use of a full range of classical, electronic, pop and folk vocabulary he is saying something fundamentally familiar that you have...
"So Young..." January 16th Complete Playlist
The Zombies – "Time Of the Season" Giorgio Moroder – "The Wheel" "Street Life" Charanjit Singh Liasons Dangereuses – Peut etre…pas Gaz Nevada - "I.C. Love Affair " Au Pairs – "No More Secret Lives" The Art of Noise – "Hoops & Mallets" Book of Love – "Modigliani" Brian Eno & David Byrne – "Mea Culpa" University of Ghana Postal Workers – "Cancelling Stamps" Enno Velthuys – "Discovery" Roxy...
"So Young..." January 2nd Complete Playlist
Kristal – "Love and Magic" Charanjit Singh 50 Tabletten – "Am Abend im Land der Träume" Grau Zone – "Film 2" Sugalo – "Disco" Rofo – "Flashlight in A Discolight" David Byrne & Brian Eno – "Poor Boy" Martin Dupont – "He Saw the Light" Pilooski – "AAA" Zone Verte – "Pas De Panik" Walter Carlos – "Air on a G String" George Garside – "Amnesty" Peter & The Wolf – "Peter and the Wolf" Los...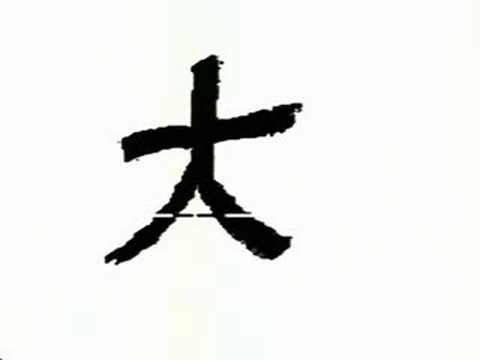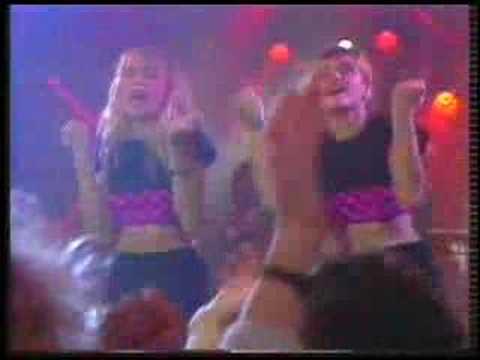 "So Young..." December 12th Complete Playlist
With Guest DJ Frantz: Barbra Fowler – "Come and Get My Lovin" Denis & Denis – "Program tvog kompjutera" Vivien Vee – "Remember" Ghost Note – "Holy Jungle" Professor Genius – "Heaven Sent" Letherette – "Eye to Eye" Beautiful Swimmers – "Touch Base" Mock & Toof – Underwater (alternative dub version) Kleerup – "Until We Bleed (With Lykke Li)" Padded Cell – "Signal Failure" Lone – Once In A...
"So Young..." December 5th Complete Playlist
M.S.M – "Roboto Symphony" Crack Master Bones – "Karate Man" TV Sounds Orchestra – "The Life I Love" Glenda McCleod – "No Stranger to Love" Rita Mitsouko – "Marcia Balla" Peter Richard – "Walking in the Neon" haruomi hosono – "Platonic" Human League – "Circus of Death" Bryan Ferry & Roxy Music – "Ladytron" Lizzy Mercier Descloux – "Gypsy Flame" Al Corley – "Square Rooms" Trophy – "Slow...
"So Young..." November 28th Complete Playlist
Y Pants – "Fly" La Bionda – "High Energy" J-P. Decerf, G. Zajd, T. Cerrona – "Black Safari" Play By Numbers – "Cloud Nine" Frank McDonald & Chris Rae – "Dance Robot" Peter Mergener & Michael Weisser - "Sunny-ROM-Rise" The Flying Lizards – "Purple Haze" Red – "Red" Marine Girls Live Peel Session interview Moon Birds – "Fly in the Night" Asphixiation – "Tradition Europe" Sicky Spread – "New...
FLY
This week's theme: Fly Listen on NewtownRadio.com to "So Young + So Hot, So Young + So Cold" TODAY 7 - 9pm and fly high in the sky.  (but not like this guy —->)
Peter "Sleazy" Christopherson in Throbbing Heaven
RIP Peter "Sleazy" Christopherson of Throbbing Gristle.  The world has lost a fearless experimental musical adventurer and mischief-maker.  Sleazy passed on the morning of November 25th at the age of 55.   More information here: The Quietus
1 tag
"So Young..." November 21st Complete Playlist
Nautilus Pompilus – "Goodbye America" J.J. Burnel – "Eurospeed" Unovidual – "Left On The Shelf" Scotch – "Carribean Lady" Erik Satie – "Gnossiennes No.5" Rockets – "If You Drive" Public Passion – "Flash in the Night" Sphinx – "Collision (Remixed)" Empty Flat Resonance – "Inocybe:antiprism" X-25 Band – "Black Hole Bop" X-Ray Connection – "Get Ready" Naif Orchestra – "Check Out 5" Q-Feel - "Dancing...
The Raincoats come to MoMA November 20th →
Avant-Avant →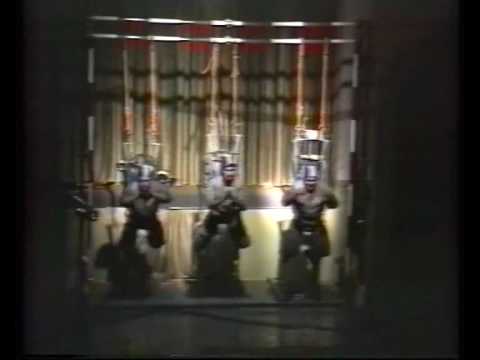 "So Young..." November 7th Complete Playlist
Phil Davies & Ch. Ried - Muscle And Heat Near Paris – Ceiling Pla'sticost - Canzone Dada Brian Eno – Spirits Drifting Bryan Ferry & Roxy Music – Boys and Girls Brian Eno - I'll Come Running Orchestral Manoeuvres In The Dark – She's Leaving The Stranglers – Never Say Goodbye  Bryan Ferry & Roxy Music - The Thrill Of It All David Byrne & Brian Eno – Strange Overtones...
Bryan Ferry
=
Brian Eno
BRIAN vs BRYAN
BRYAN vs BRIAN on  "So Young + So Hot, So Young + So Cold" Ferry vs Eno vie for our love on newtownradio.com Today 7 - 9pm EST